Promotional apparel can be used in a multitude of ways from single use T-shirts to Staff uniforms for trade shows or in the office.
Uniforms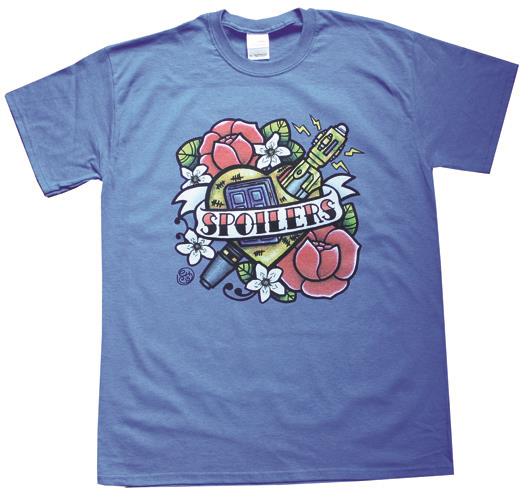 Direct to Garment
Direct to Garment Digital Print is perfect for promotional T-shirts as it allows for a wider range of colours than screen print and the graphics produced are much sharper.
Direct to Garment Print technology produces high resolution graphics directly to the fabric creating not only a great visual result but also a long lasting durable end graphic that will last as long as the product to which it is printed.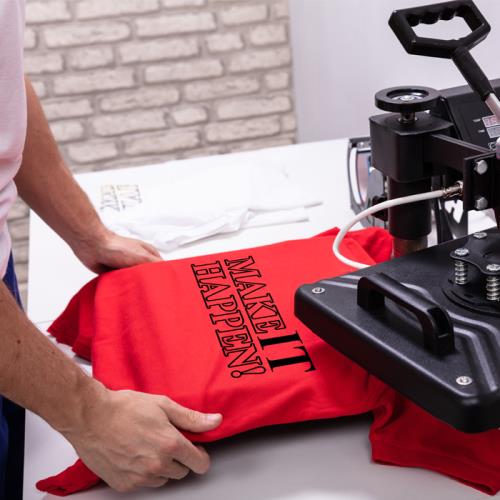 Digital Transfers
Digital transfers are great for polo shirts and jumpers.
Digital Transfers are a great option as brilliant, vibrant, full-colour images and logos can be created and adhered to most fabrics. This method is great for polo shirts and jumpers as it is quicker and more cost effective method of branding than embroidery and it produces a photo-realistic finish that screen printing cannot offer.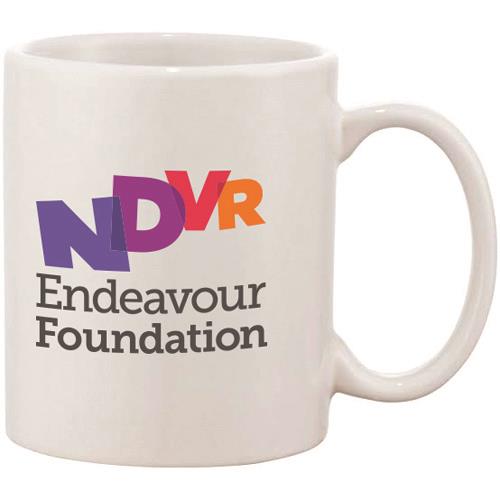 Dye-Sublimation
Dye Sublimation is ideal for full vibrant colour on promotional items such as ceramic mugs and stainless steel water bottles.
Our dye sublimation printer employs a process that allows us to print on materials such as plastic, card, paper, ceramics or fabric. Our Dye-Sublimation process allows us to customise your promotional resources including key rings, water bottles and lanyards to name but a few.
Embroidery
If you are wanting to take your garments to the next level, then embroidery is a great option for you. Embroidered garments look professional and elude to a high level of quality.
We will transform your images to digitized files in house as well provide clothing and apparel or sew directly to your supplied products if they are suitable. Our machines can embroider up to 15 colours and because the pricing is calculated on the number of stitches, you avoid additional setup charges for different thread colours.
Good graphic files are the prerequisite for high-quality embroidery! Ideally, you already have your design as a vector graphic (eps, ai, cdr, svg). If not, our graphics team will be happy to process your embroidery data. Images (png) can also be simplified and embroidered under certain circumstances but should have at least 300dpi. Note: Not all designs/logos can be converted into an embroidery design. We would be happy to advise you. Call or email us for more information.